Craving ocean air? We'll take you there.
Leave your 9-to-5 routine behind on a dream sailing adventure and experience a private, personalized voyage for your group of two to six. Whether you're a first-time sailor or a seasoned yacht traveler, we invite you to discover freedom aboard our state-of-the-art Saona 47 sailing catamaran, Grand Crew.
We are firm believers of the power of the ocean, and we can show you the most wonderful aspects of sailing life and ports of call.
Join us on a sailing adventure in the Mediterranean!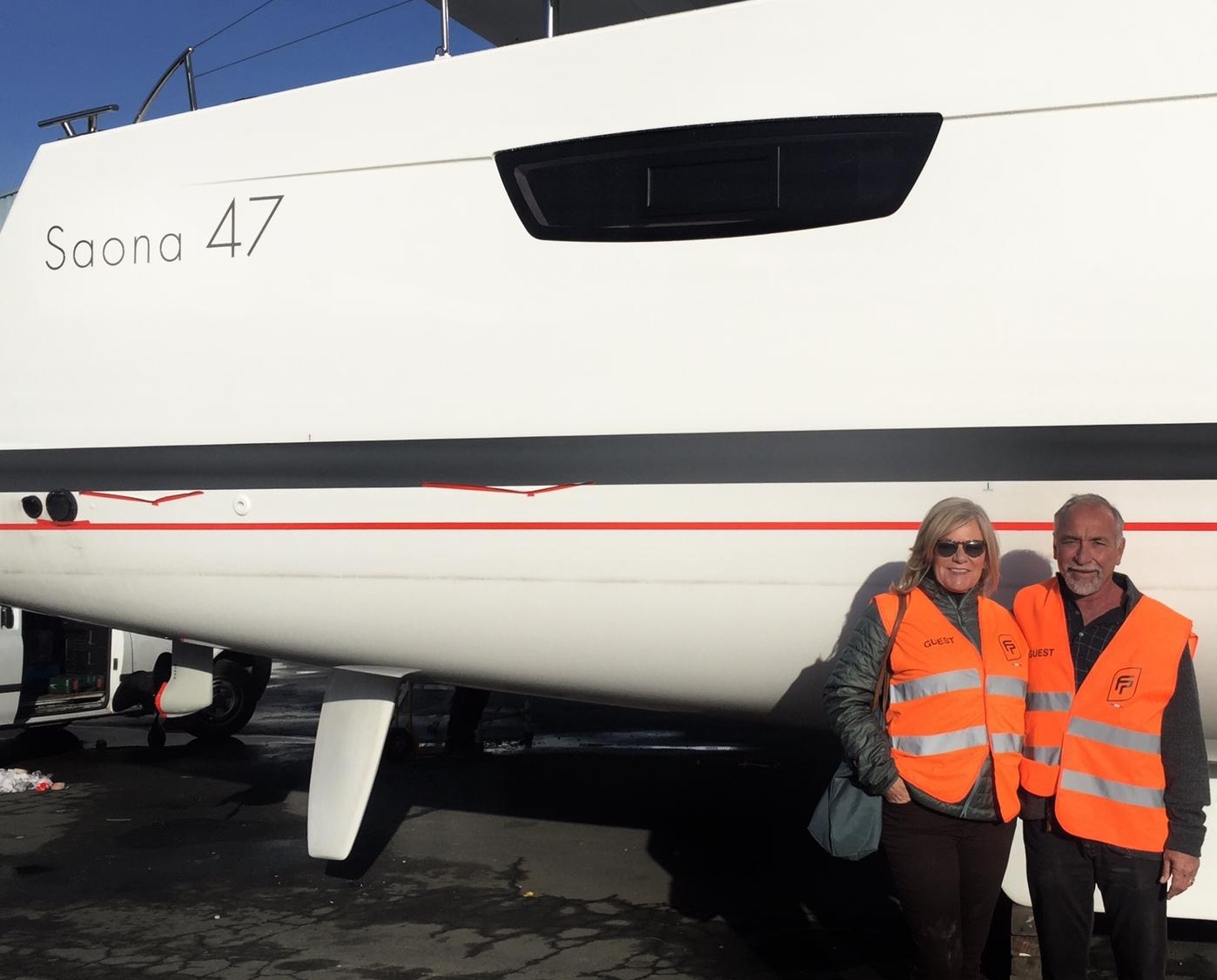 Meet Skipper Scott and First Mate Debra and explore our brand-new Saona 47 sailing catamaran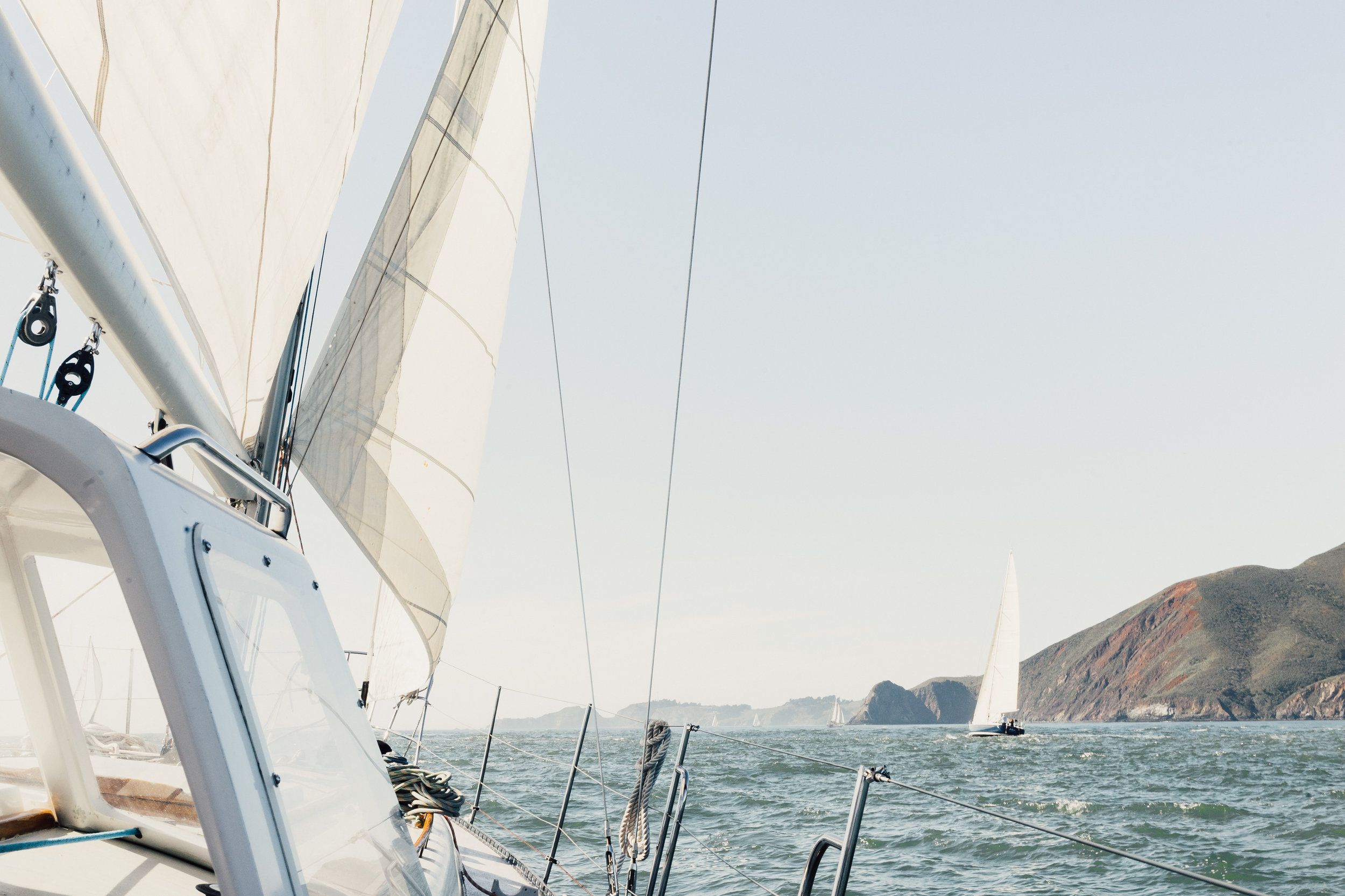 Get your sea legs through our live-aboard sailing school and earn certifications while exploring the world
Explore Mediterranean destinations on our customized itinerary with all-inclusive skippered sailing trips for groups of 2 to 6
We're set to explore some incredible Mediterranean locales including Turkey, Greece, Spain, France and Italy